Troubleshooting: Gate is not updating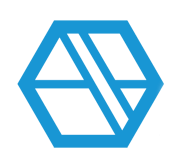 Ashley_D
Registered User, Registered Moderator, Community Manager
✭✭✭
If tenants who should be locked out at the gate are not, or new tenants cannot access the gate, the gate most likely needs to be refreshed. 
In SiteLink Web Edition, click Setup.
Click Gate Setup.
Under Update Gate on the right, click All Tenants.
If you get an error, please note the error and then reach out to Tech Support for help troubleshooting at [email protected].
Otherwise, check to be sure the refresh worked by testing a tenant gate code at the gate. 
Categories
SiteLink Community Discussions
Self-Storage Operations
SiteLink Marketplace
Self-Storage Times