Storable Access Control: How do I control the gate remotely?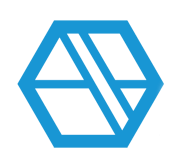 Ashley_D
Registered User, Registered Moderator, Community Manager
✭✭✭
If you use Storable Access Control at your facility and you would like to open or close your gate remotely, please follow the instructions below.
In SiteLink Web Edition, navigate to the Operations page and click Access under the Customers section. 

Click Open next to the gate you want to open. You can also expand the dropdown menu next to Open and select Hold Open or Close.
Categories
SiteLink Community Discussions
Self-Storage Operations
SiteLink Marketplace
Self-Storage Times