Unable to process refunds now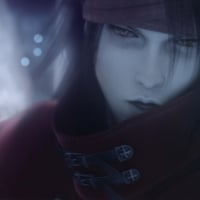 When I try to issue a refund lately, a pop-up shows:

"Failure - Verify if payment was processed before retrying."

This particular tenant moved out today, and their last payment was a week ago via CC online. I have never received this pop-up before. I do know there was a recent update about verifying AVS, but I can't find a way to do that for a moved-out tenant.  
Answers
Categories
SiteLink Community Discussions
Self-Storage Operations
SiteLink Marketplace
Self-Storage Times